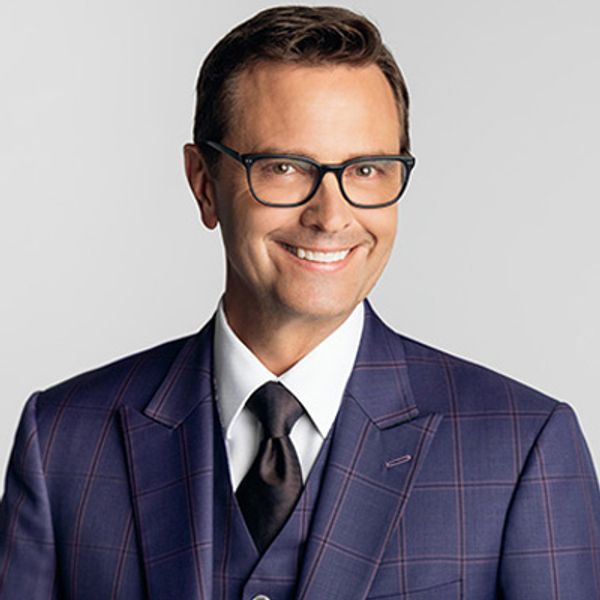 A WORD FROM SCOTT FOWLER
Dear friends,
Many of you have asked me if there's a way you can give to Legacy Five that will help us sustain our ministry through these difficult times. The answer is YES. Legacy Five ministries is a 501(c)(3), a charitable contribution nonprofit organization. You can give directly to Legacy Five Ministries and you will receive a tax donation receipt for your gift. God has taken care of us for 20 years and we know that He will take care of us now.
Thank you for loving us and being willing to help!